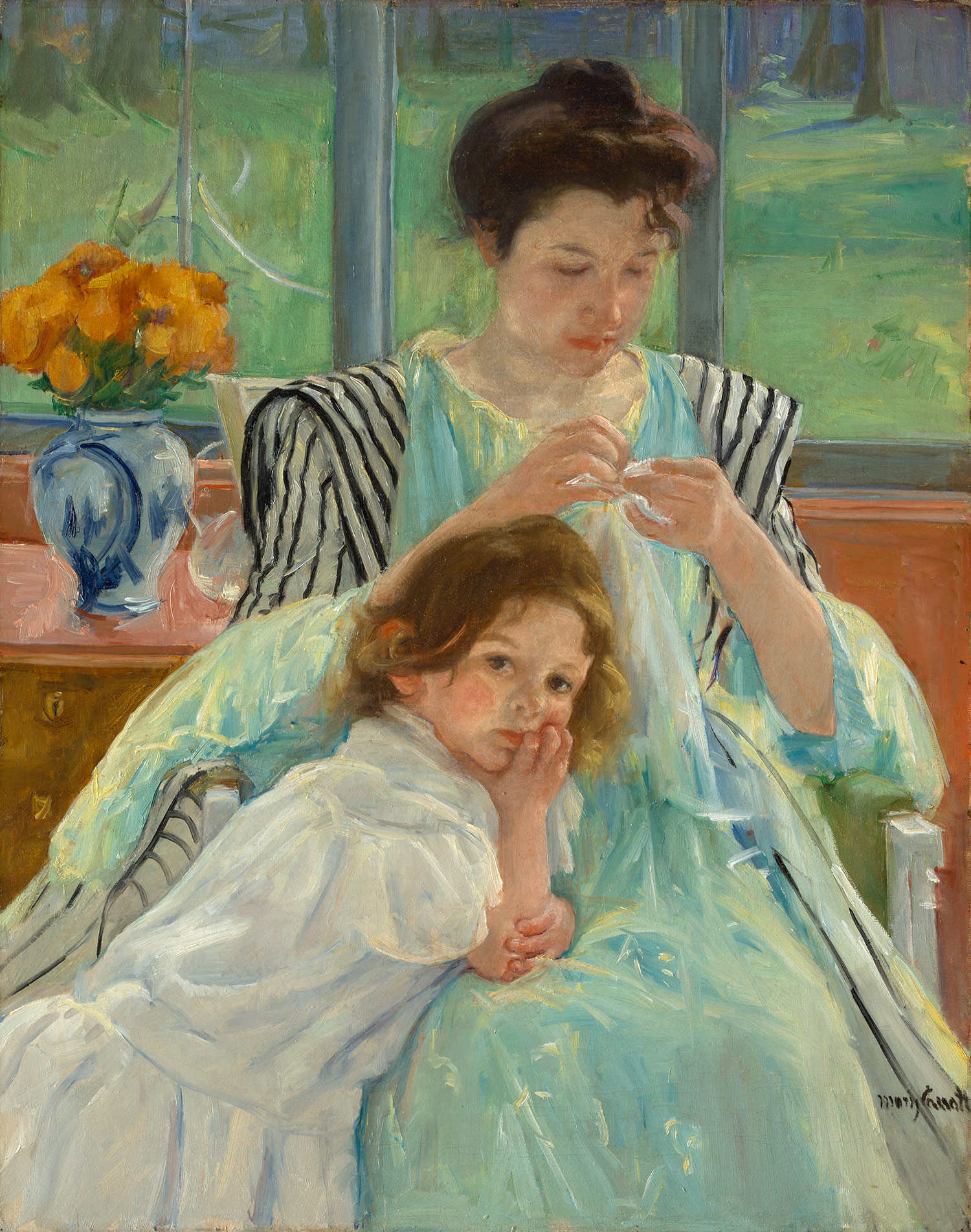 Do you ever feel like you are a hamster in a wheel? Running and running doing the same thing, day after day?
That's how I feel. While we are on vacation, I longed for the simple life. I longed to enjoy each and every moment of the day, and not wish the day away only to stay busier than the day before.
What does it take to live the simple life? Mary Cassatt is one of my favorite painters. Many of her paintings depict women and their children living seamlessly carefree lives. They were not released from everyday chores or the burdens life can carry, but they appear content. I want that for my family, my husband and I now...and our children to come.
Do you feel overwhelmed, and want a change like me?
Or are you living the simple life? If so, how do you get to that point?